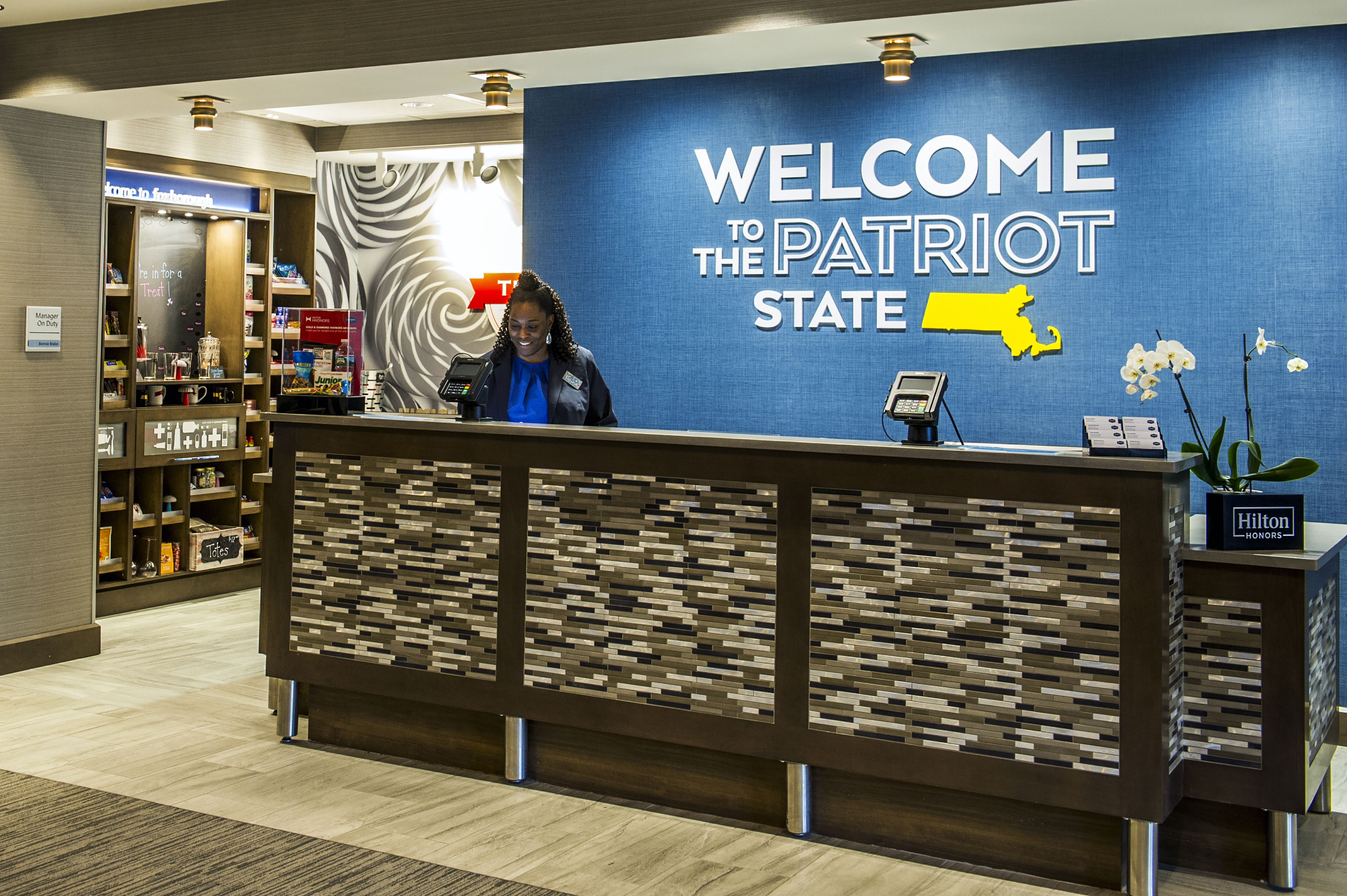 Our experience drives your success
The High Road Hospitality management team understands your challenges and goals first-hand. To us, service symbolizes an unyielding commitment to surpassing expectations, 365 days a year. We have held positions as food and beverage directors, accountants, construction managers, quality assurance directors, and revenue managers – virtually every role in hotel management. We are proud to have worked with some of the most esteemed brands, such as Hilton Worlwide and Choice Hotels.
Bringing the right people, creativity, skills and services together to achieve your goals.