Our Experience
With over 30 years of comprehensive hospitality experience, we provide our clients with the skills  necessary for new projects. By pairing the ideal location and team with top-rated hotel partners, we consistently offer an exceptional return-on-investment. Our company's previous developments demonstrate the expertise in all aspects of ground- up development, including marketing and operations. We specialize in high-performance hotel management, new development, and project management for focused service and extended stay hotels across New England.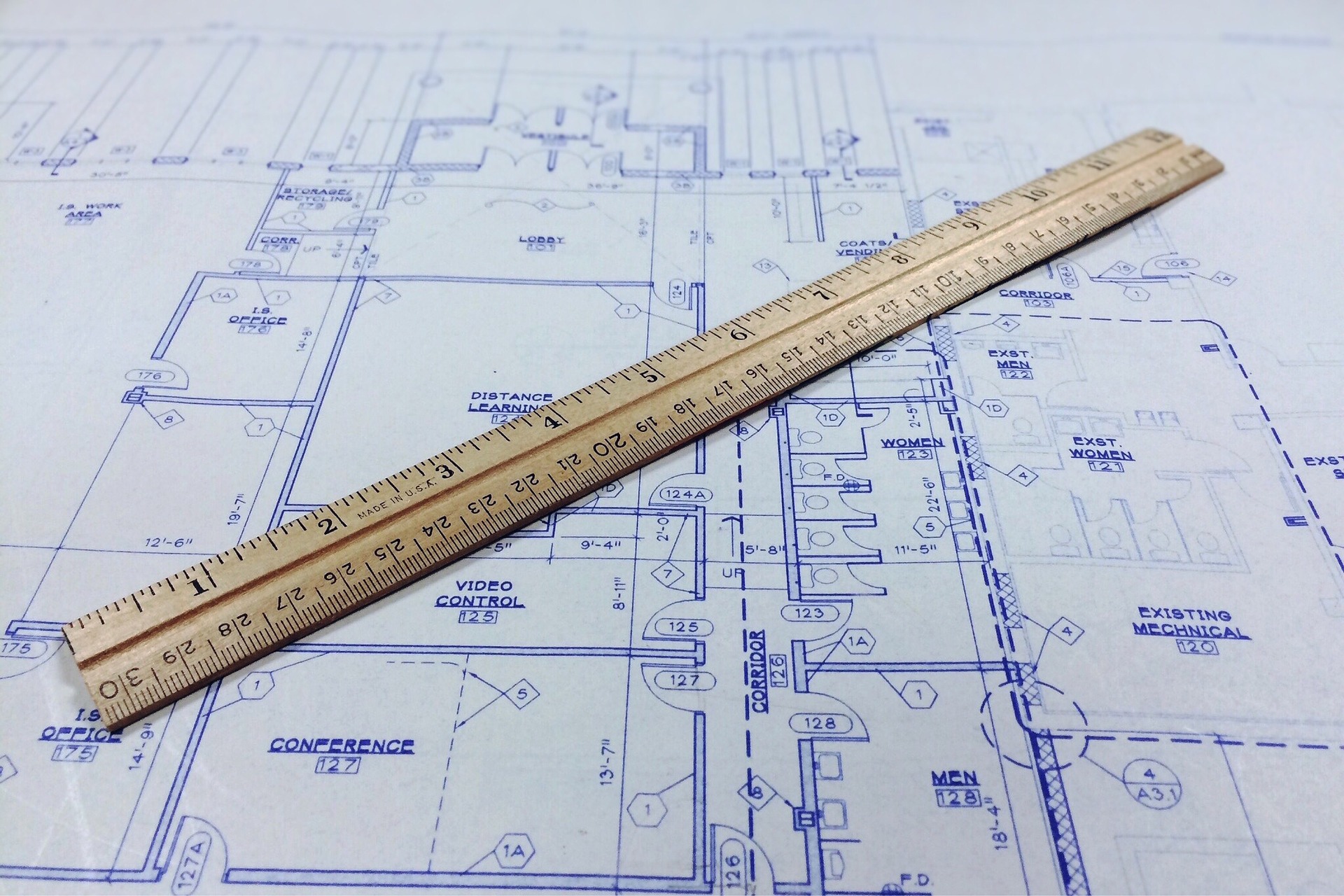 Hotel/Resort Management:
Sales & Marketing
Accounting
Maintenance Management
Energy Management
Food & Beverage
Human Resources
Financial Management
Recreational Amenities
Technology
Other Services:
Asset Management
Receivership Management
Market Plans
Market Overviews
Litigation Support
Operational Analysis
Proven solutions that maximize cash flow, profit, and quality. Fairfield Inn & Suites
Wakefield RI
Architect: The Renaissance Group, Memphis, TN
Builder: Bentley Builders, North Kingstown, RI
Currently under construction, this 100 room hotel is being developed and will be managed by High Road Hospitality. To see the build in progress, click here.
Spring 2019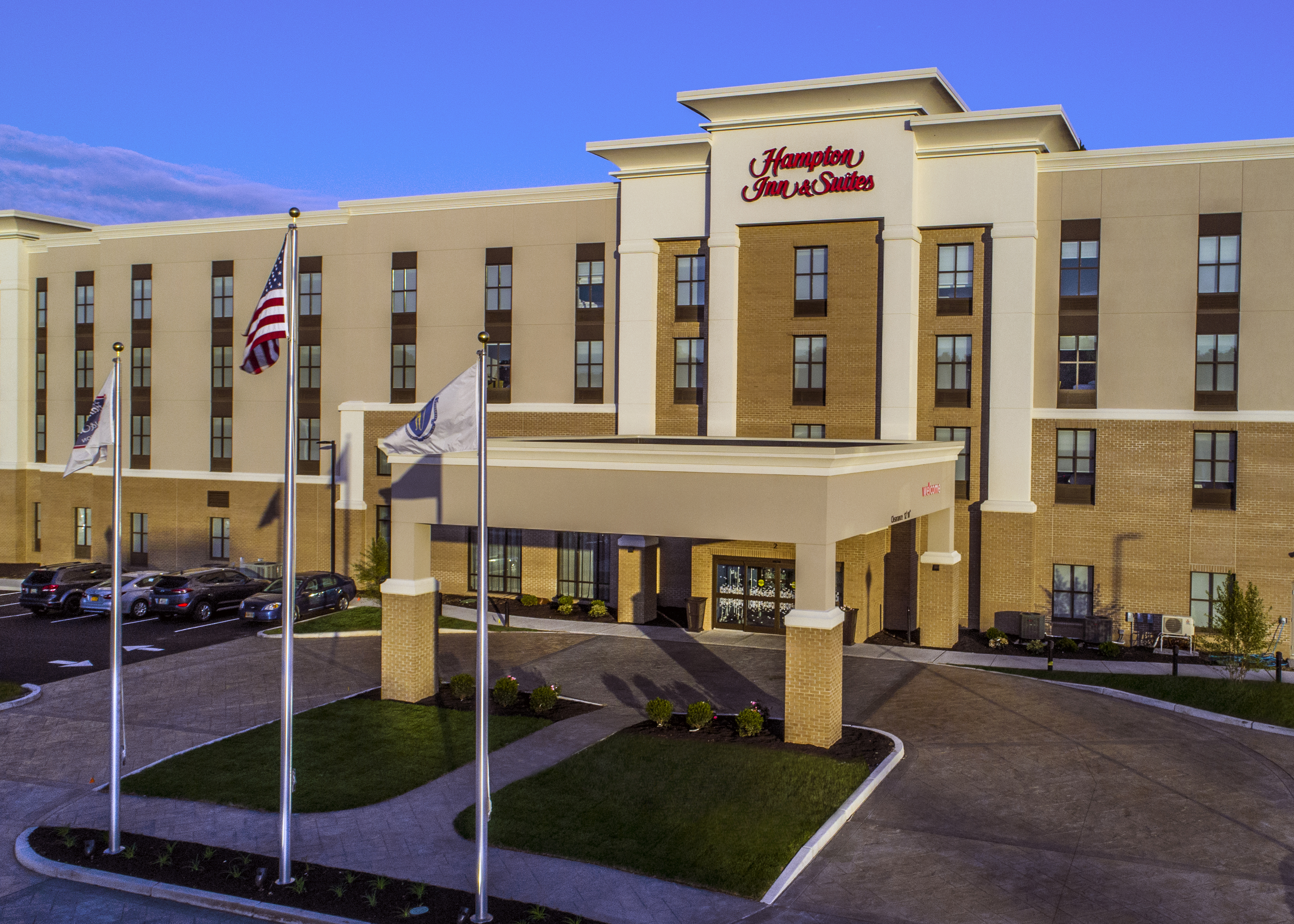 Hampton Inn & Suites
Foxborough / Mansfield MA
Architect: The Renaissance Group, Memphis, TN
Builder: Pride Construction, Memphis, TN
The conversion of Foxfield Plaza into Forbes Crossing included the development by High Road Hospitality of a 139-room Hampton Inn and Suites By Hilton Hotel. High Road led this project from site selection, feasibility research, brand selection, permitting, design and project management. High Road Hospitality continues to provide management services. For reservations click here.
Opened: April 2018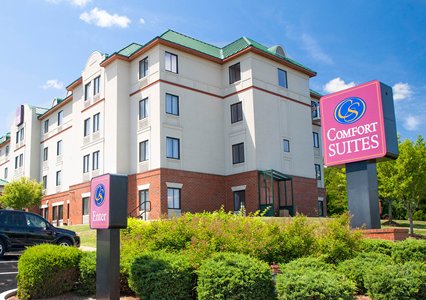 Comfort Suites
West Warwick / Providence, RI
High Road Hospitality served as the project management team for the Project Improvement Plan for this 88 suite hotel including all public areas. Procurement, Installation and all aspects of Improvement Plan for Compliance to Choice Hotel standards complete ownership change, product improvement plan, full renovation. For reservations click here.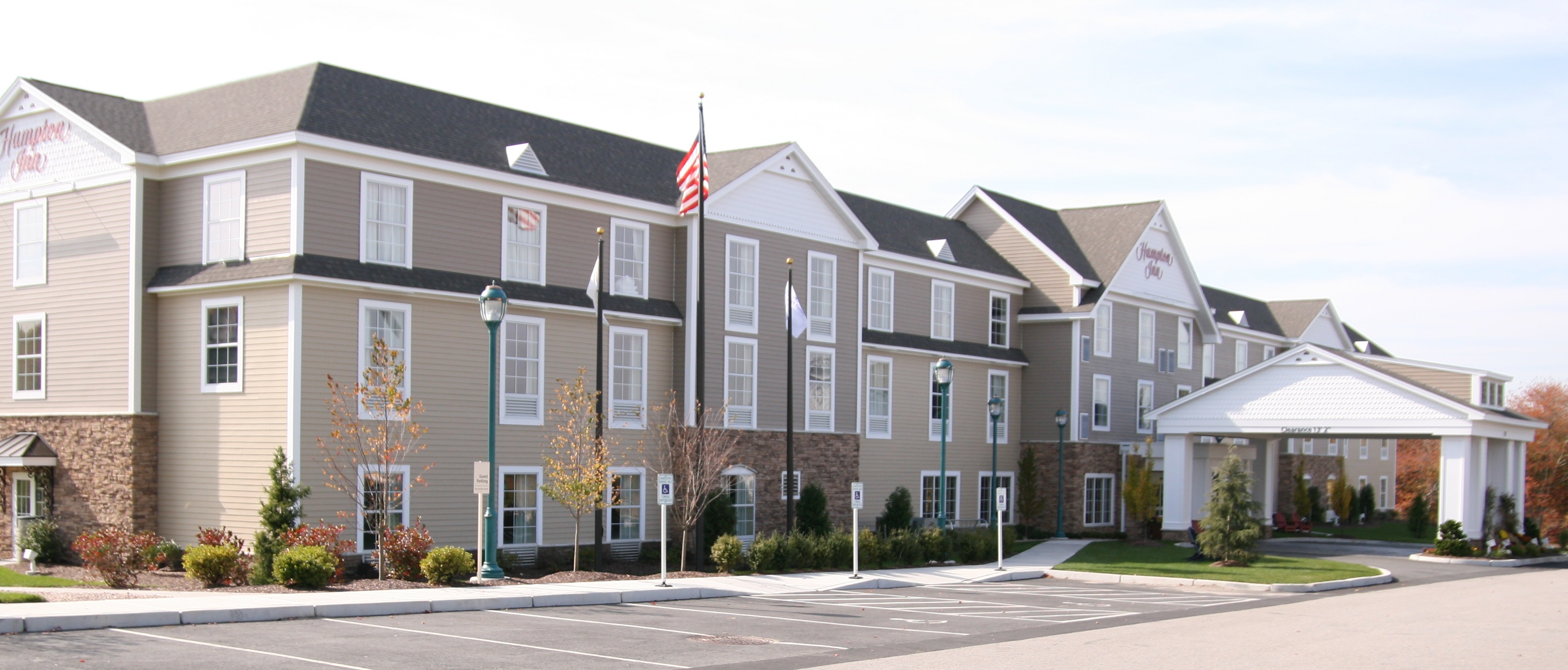 Hampton Inn
South Kingstown / Newport, RI
Now an anchor of the South County Commons mixed-use development, High Road Hospitality coordinated all areas of hotel development including feasibility analysis, brand selection, permitting, design and project management, interior design and ff&e procurement. High Road's operations management team continues to manage this 100 room award winning hotel. For reservations click here.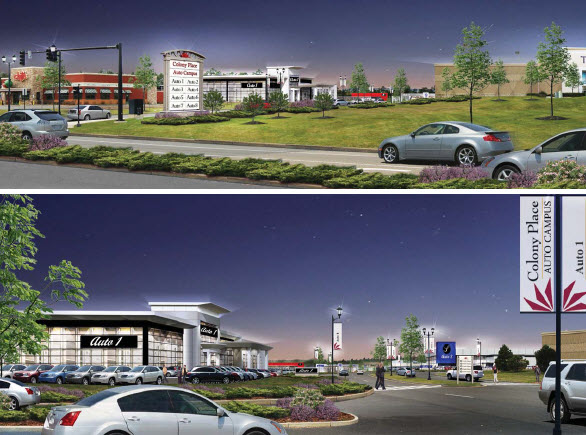 Commerce Way Plaza
Plymouth, MA
Our team managed the development of this center which includes Chili's, Yum Brands' Taco Bell and Bertuccis. Thoughtful planning allowed these tenants to share a 4 acre site. High Road continues to provide ongoing property management services.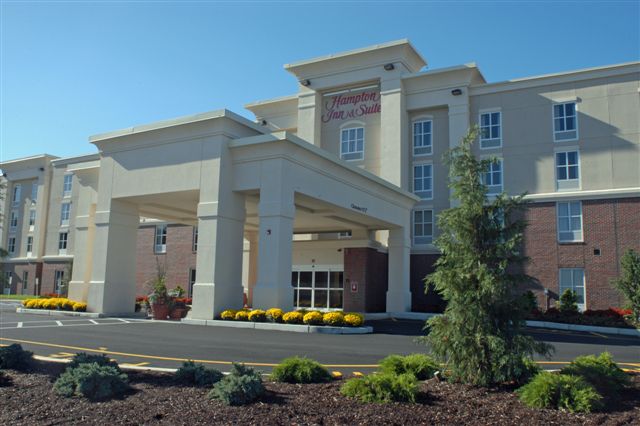 Hampton Inn
Plymouth, MA
Located adjacent to the 1.1 million square foot Colony Place Center, Marc Landry was engaged to manage and coordinate all areas of development for this 122 key, 83,000 square foot hotel. Included in the first new hotel development to the Plymouth market in twenty years are 3,500 square feet of meeting space as well as 18 extended stay suites. Cathy Charbonneau served as the opening Director of Sales and Marketing.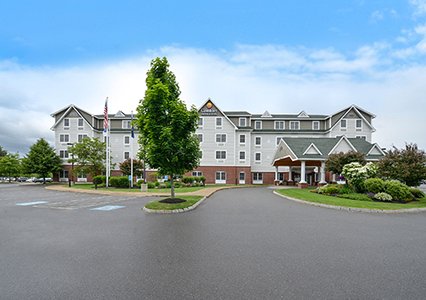 Comfort Inn and Suites
Dover, NH
To meet the need for quality lodging in the Dover, Rochester/Somersworth area, Marc Landry and his team redeveloped a former motor home park to include this 96 room hotel and the adjacent restaurant. As a design build program, construction was completed in eleven months.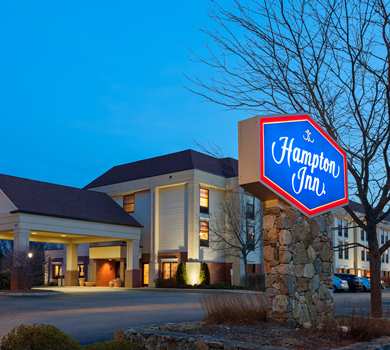 Hampton Inn
Franklin, MA
Marc Landry managed all aspects of development for this hotel located on Interstate – 495, 35 miles from Boston. Design and construction was fast-tracked to meet the growing lodging demand in the market due to the opening of the Wrentham Village Premium Outlet Center and the adjacent Franklin Industrial Park. Kerie Gendreau managed the hotel operations as the General Manager for several years.